This week's Special mention
22nd September 2017
Special mention this week goes to Logan for fantastic work in maths and English all week!
16th September 2017
This weeks special mention goes to Tyler for his fantastic maths work all week, well done Tyler!
8th September 2017
This week Zoe and Freddie got a special mention for doing some super maths work!
This week's CHAS
22nd September 2017
This week CHAS goes to Isabelle G for being caring to others all week.
16th September 2017
CHAS goes to Peter Joseph for helping someone to tie their shoe lace even though it made him late for lunch!
8th September 2017
This week Noah got CHAS for being such a polite member of the class with a positive attitude!
Homework
This is the mission possible homework booklet for Fir class. The home learning activities are linked to areas of mission that we are focusing on in class to help develop their skills in different areas of the curriculum.
What we've been doing this week
Fir class have been working on their descriptions of Harry the scarecrow for their missing scarecrow posters... Harry has gone missing again!!
We have made a brilliant start to our Autumn mission possible work tasting different food harvested here in England, making out own flour and finding out where other food we like to eat comes from.
We have some fantastic ideas for the Whitley and Eggborough bake off! We are all very excited to start baking!
We have had another visit from Dale the PE coach completing an exciting multi-skills lessons.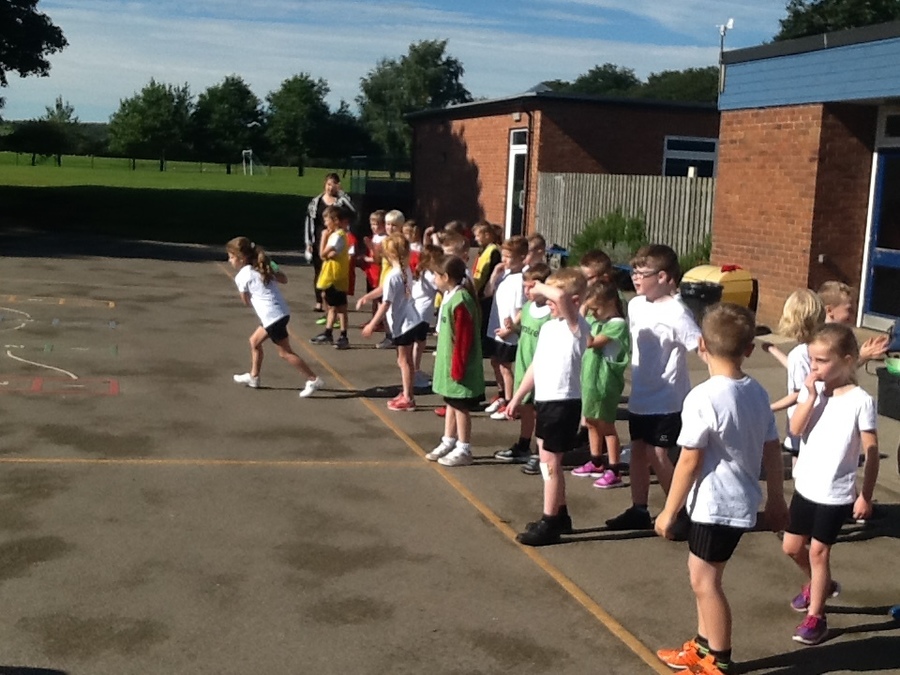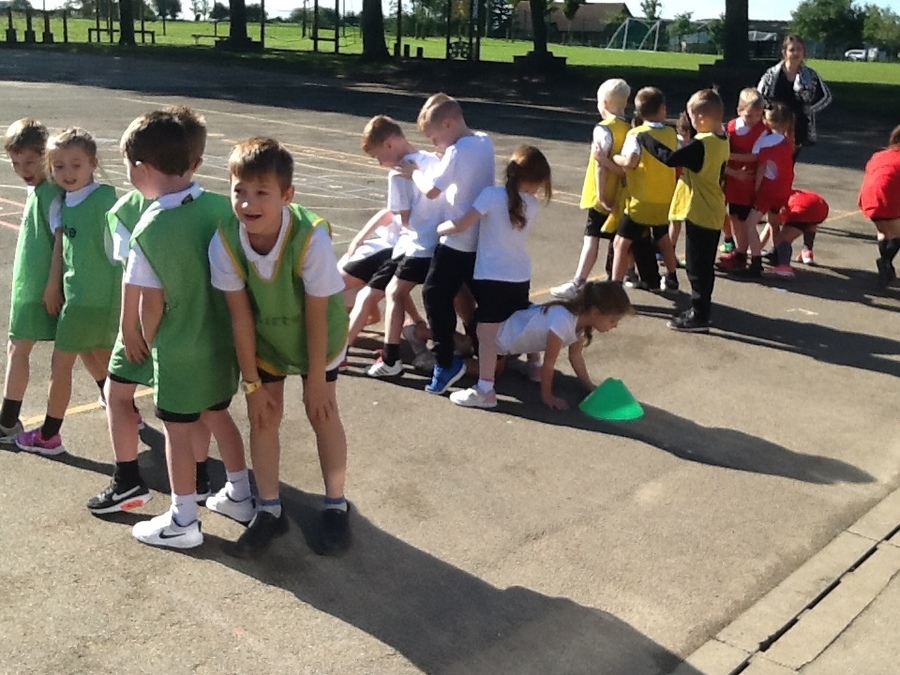 Wow moments!
Izzy Rowland won the prize for the best Roald Dahl costume in Fir class in our school celebration Assembly.
Noah, Callum, Jack, Peter Joseph and Tyler already have their names on the PSHE class target for the week for being welcoming to others.
Tyler went to Brayton High School to take part in the handball festival!
Picture Gallery
Isabelle and Logan are this weeks special mention and CHAS!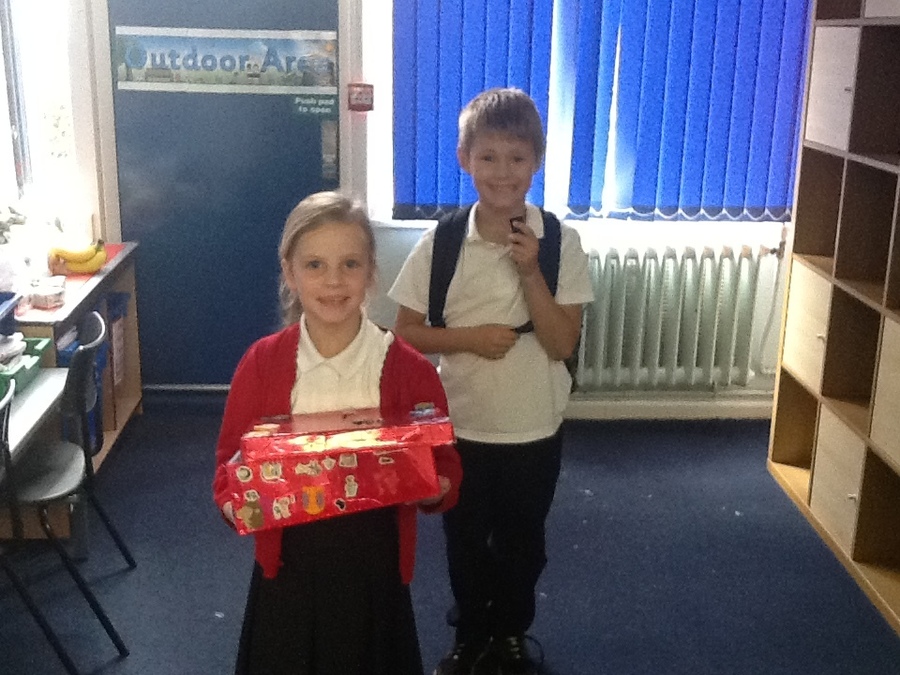 Hard at work creating their own scarecrows for 'The Scarecrows Wedding'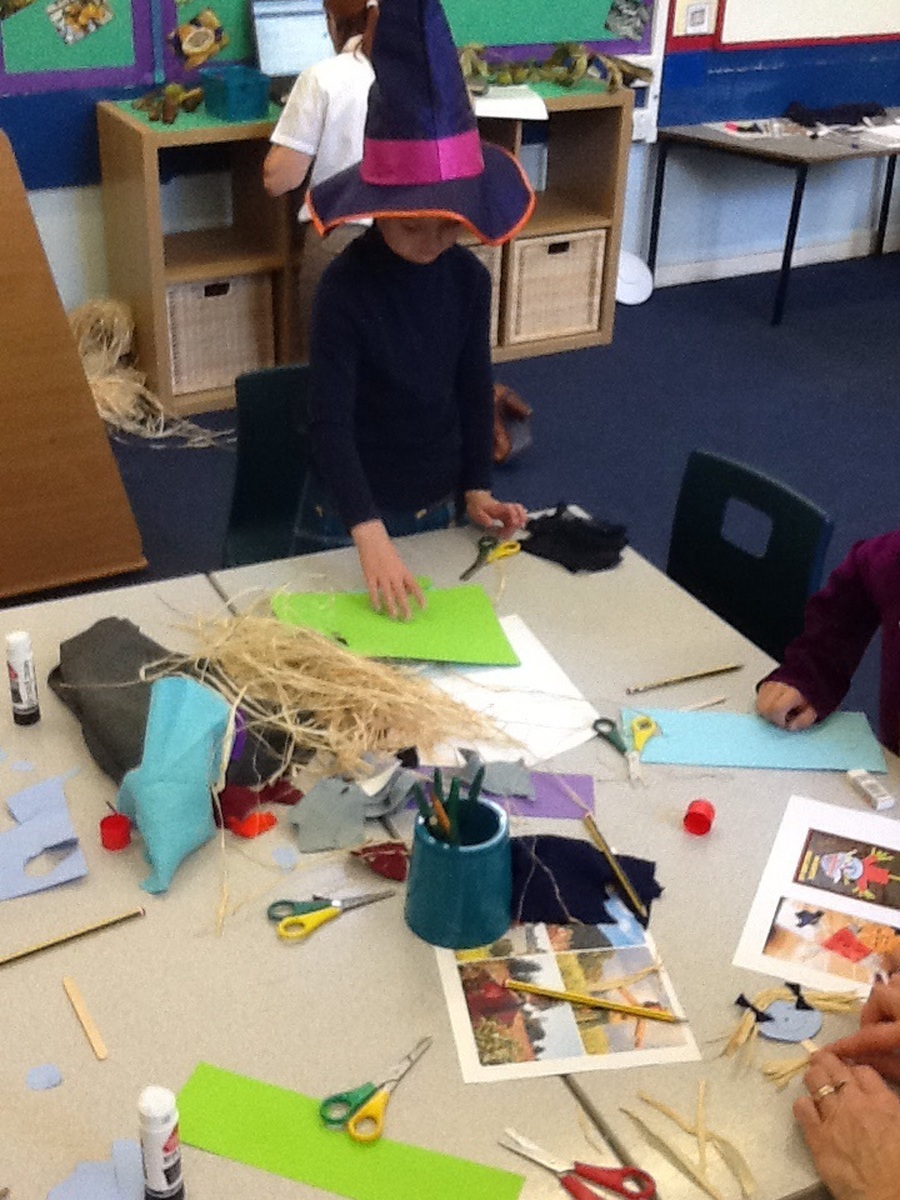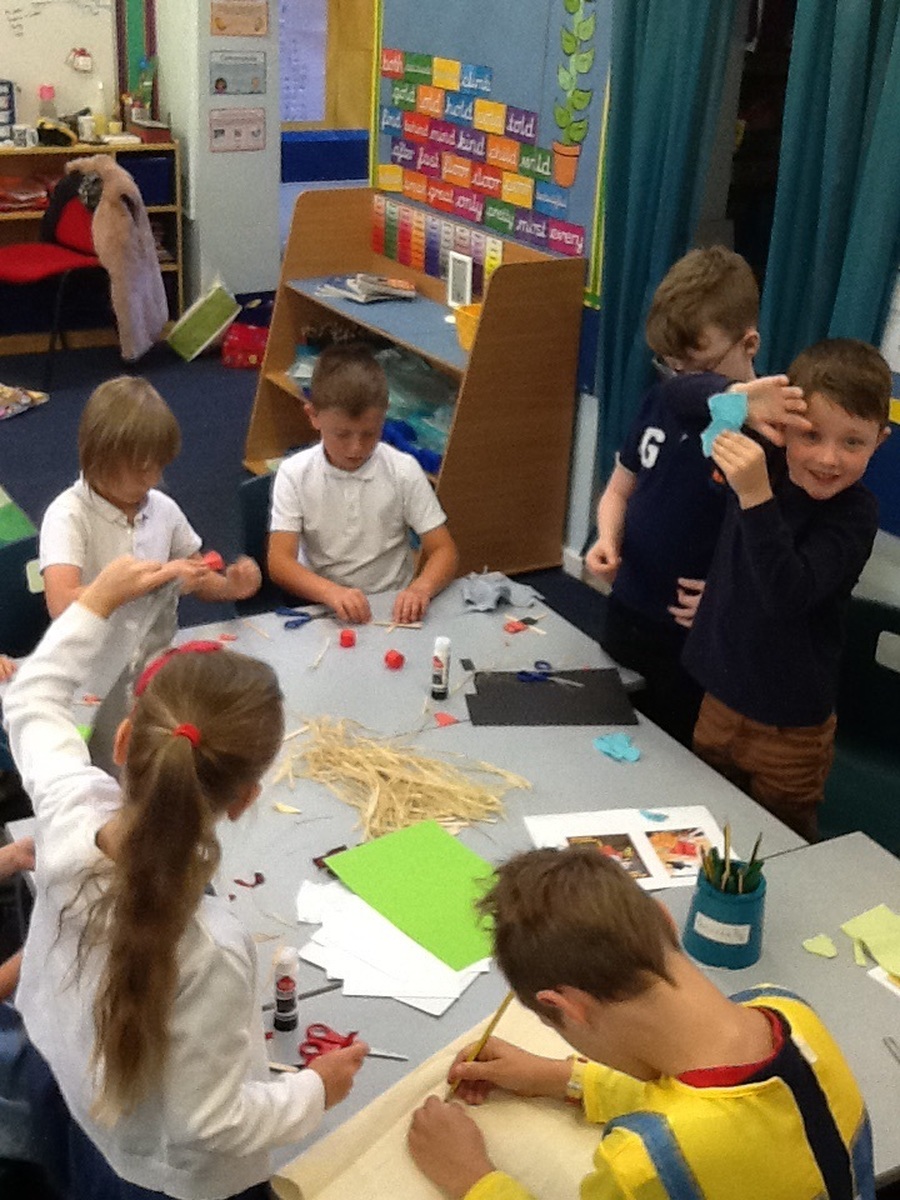 Fir class CHAS and special mention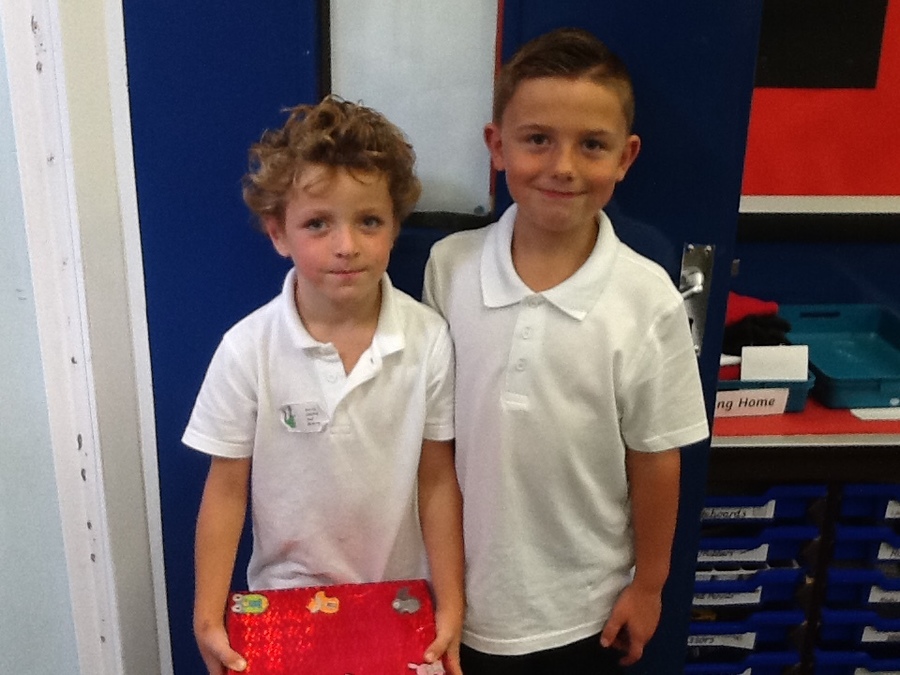 Izzy's fantastic Roald Dhal costume!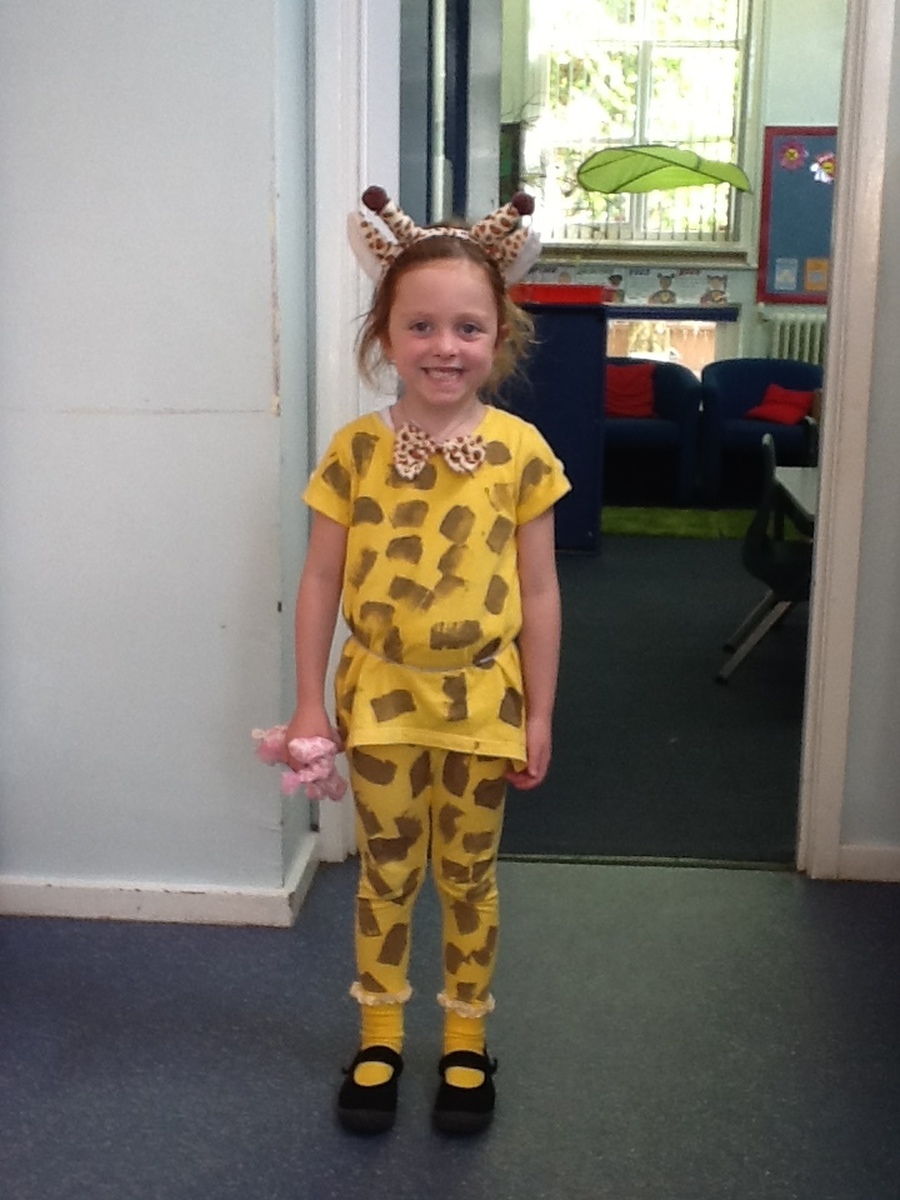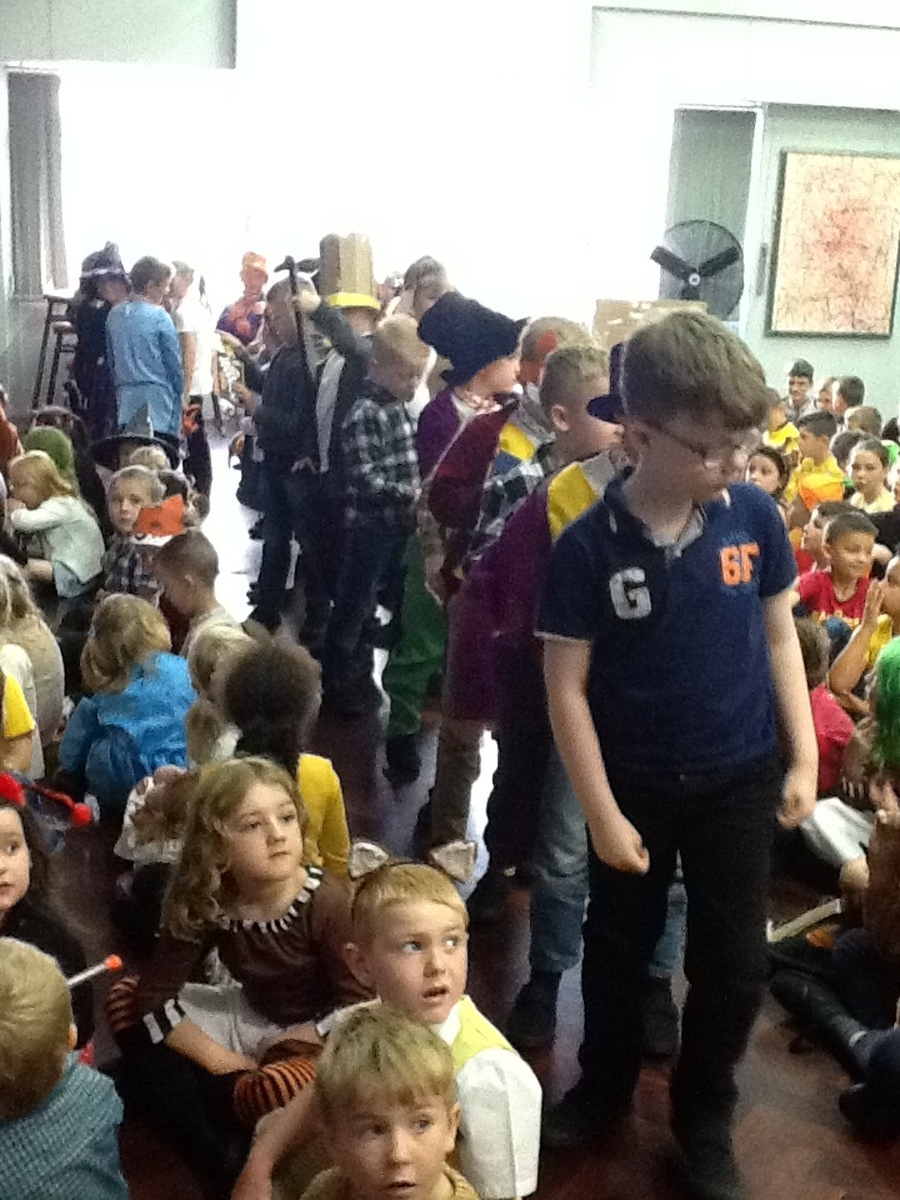 CHAS and special mention!