Sport
Football 2018
Well done to the year 4 boys who took part in the Selby schools tournament at Brayton CP school on Tuesday evening. After a close final Whitley & Eggborough came out top! Well done boys!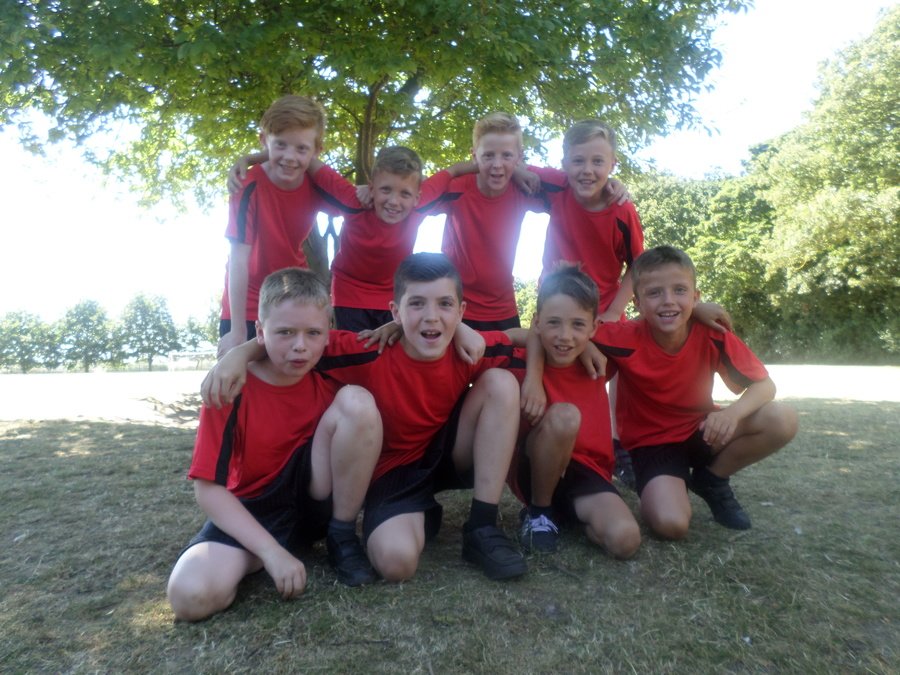 Quadkids June 2018
Sports Day Results 2018
Key Stage 2
EYFS & Key Stage 1
Quicksticks Hockey October 2017
Handball Festival September 2017
10 pupils from years 3 and 4 attended a handball festival at Brayton Academy on the 20th September. The children learnt the skills of handball, and took part in a mini tournament during the afternoon.