We have had the most amazing homework this half term....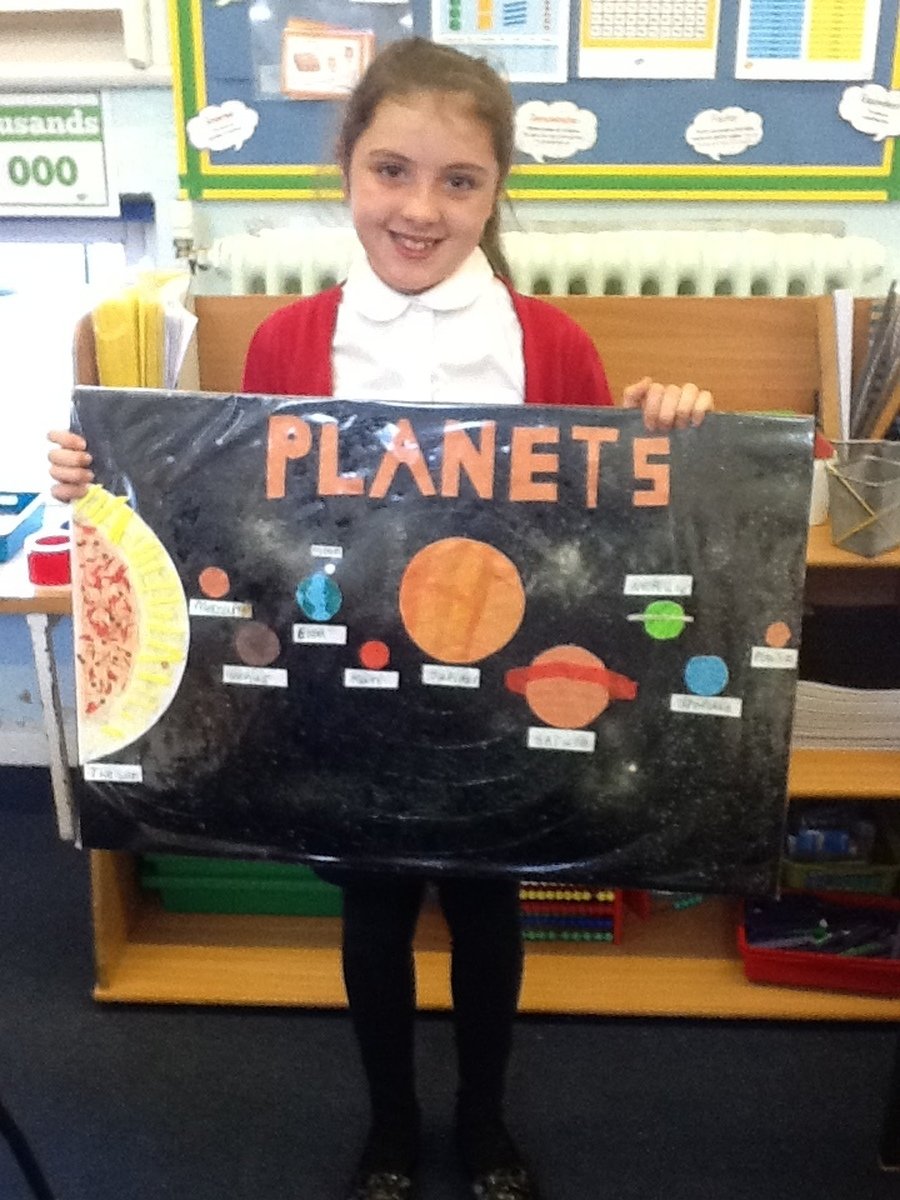 Recommended Reading List
Half Term Information Sheet
22.9.18
Special Mentions go to Alicia Green and Callum Winter for their amazing Lost in Space transmission writing in English- well done!
27.9.18 Special Mentions go to Finn Coughlin and Alicia Green for their amazing writing in Mission English.
12.10.18- Special Mentions went to Izzy and Izzy for their amazing newspaper reports based on the first moon landing.
22.10.18- Ella Cookson was awarded a Special Mention for her amazing attitude, hard-work and determination in Maths this week.
CHAS
19.10.18- CHAS went to Tyler who has had a super week in school. His work has been of a consistently high quality, he has put 100% into everything he has tackled and been kind, helpful and a hero in our class this week.
12.10.18 Lorelai was awarded CHAS for her always attitude- always hard working, a;ways polite and courteous and always makes the right choices. A true super-star of Willow class.
27.9.18
CHAS was awarded to Callum Winter for coming to school each and every day with an amazing attitude to all aspects of school life. Callum always works to the very best of his abilities, has excellent manners and is always helpful and caring. Well done Callum.
22.9.18
CHAS this week was awarded to Tilly Fox who always has exemplary behaviour and manners and tries her best in each and every lesson.
Homework