Sport
Girls Football Tournament October 2018
Our Year 5/6 girls took part in a football tournament at Selby Leisure Centre on Monday afternoon. Out of a total of nine teams we are pleased to announce we came 3rd! Well done!
Fit Fence 2018
On Wednesday we were lucky enough to have a coach in for a taster day to introduce the children to fencing.
Handball Festival 2018
Our Year 2's enjoyed an afternoon of handball fun at Staynor Hall Primary last Thursday. The event introduced the skills of handball, and allowed the children to use these in mini games at the end of the event.
Football 2018
Well done to the year 4 boys who took part in the Selby schools tournament at Brayton CP school on Tuesday evening. After a close final Whitley & Eggborough came out top! Well done boys!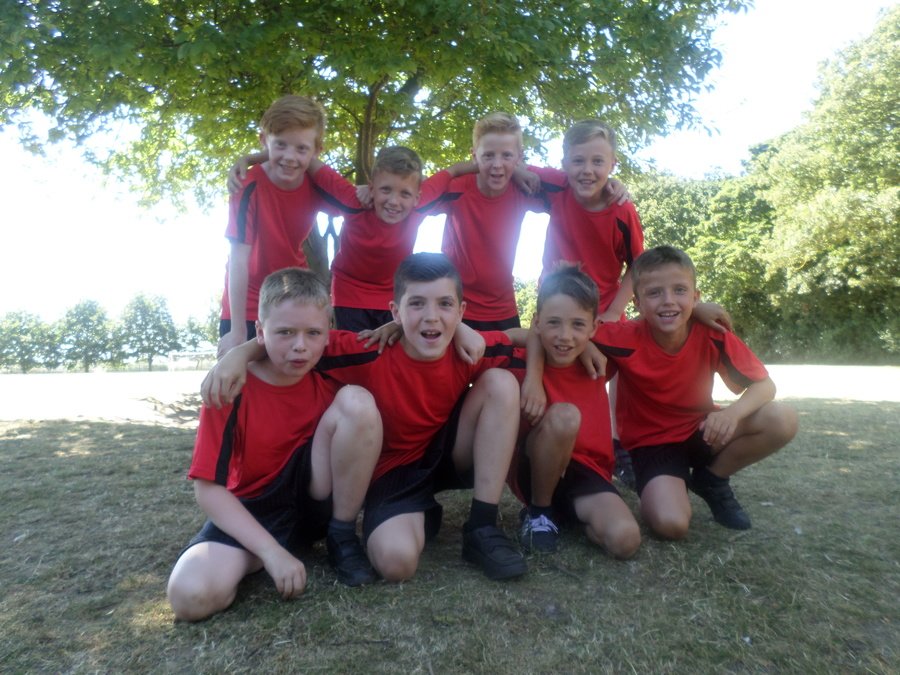 Quadkids June 2018
Sports Day Results 2018
Key Stage 2
EYFS & Key Stage 1