Wellbeing Garden, the story so far...
During June 2022 we took part in a sponsored 100 challenges month, to raise money for our wellbeing garden as a legacy after the global pandemic of 2020/21. From reading 100 books to planting 100 bulbs everyone got involved!
We are delighted to share that we are now on the finishing stages with the well being garden benches in place and planters installed. The children have been helping and are looking forward to being able to use it. Keep watching this page to see our updates of the garden.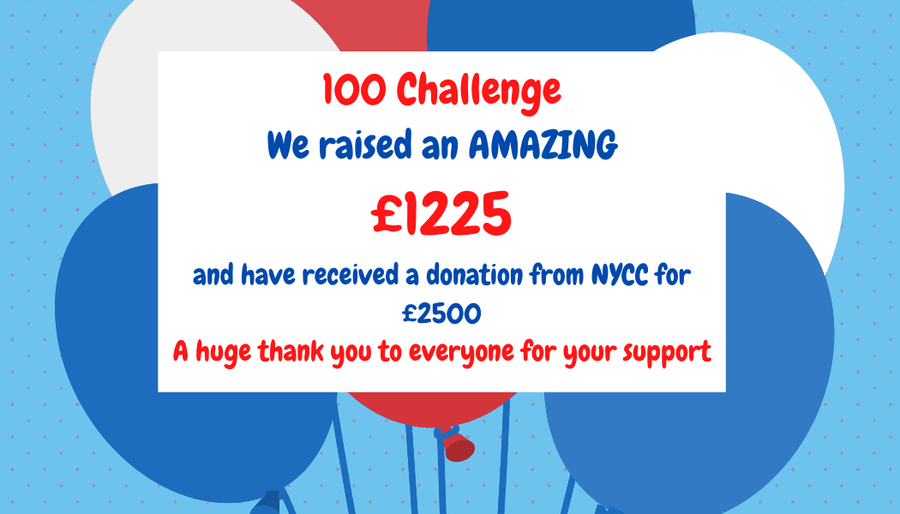 A selection of designs...
The Wellbeing garden is beginning to take shape...